Though interest in organic agricultural research grew exponentially in the early 2000s, scant attention was paid to the topic of seed. In the early 2010s, a group of graduate students breeding crop varieties for organic agriculture realized that the seed sciences – breeding, production, pathology – were not getting the attention they needed in the organic community. They decided to create a gathering point for disparate efforts in organic seed and build a network of support, encouragement, and training for graduate students interested in plant breeding and seed production for organic systems.
The first Student Organic Seed Symposium was held in Greensboro, Vermont and organized in collaboration with High Mowing Organic Seeds. Participants included students, professional plant breeders from the public and private sectors, organic seed advocates and seed industry representatives. The three-day event was a success and a community was born.
Since 2012, the Student Organic Seed Symposium has been an annual event, always organized by and for graduate students with the objective of building a professional community around organic seed systems. In 2017, the Society of Organic Seed Professionals was created as a sister organization to the symposium to provide long-term visioning, planning support and a hub for organic seed professionals no longer in graduate school.
Below is a summary of the six SOSS events to date.
2012
Held in Hardwick, VT. Hosted by High Mowing Organic Seeds.
Organized by Claire Luby, Alex Lyon, Adrienne Shelton.
20 graduate students from 14 universities and 12 professional guests.
Highlights: Tours of Pete's Greens, Butterworks Farm, High Mowing Organic Seeds, The VT Food Venture Center and the Cellars at Jaspar Hill; student trial plots hosted by High Mowing Organic Seeds; presentations by Tom Stearns, Matthew Dillon, Jodi Lew Smith, Michael Mazourek, Jared Zystro, Steve Jones, Jack Kloppenburg, Erica Renaud, John Navazio, Julie Dawson, Rob Johnston, Bill Tracy and Irwin Goldman.
Student feedback: "I think the building that took place here went far deeper than work collaborations in research. It really went to the heart of what it means to have a shared dream and what it means to have a shared ambition."
2013
Held in Mount Vernon, WA. Hosted by Washington State University.
Organized by Brook Brouwer, Kathleen Wood, Eric Christianson and Tessa Peters.
29 graduate students from 10 universities and 17 professional guests.
Highlights: visits to participatory breeding projects on the Olympic Peninsula, hosted by the Organic Seed Alliance; visit to Sakata Seed's cleaning and testing facility in Burlington, WA; keynote speech by Frank Morton of Wild Garden Seeds.
Student feedback: "What struck me most about SOSS 2013 was the number of student participants who were actively engaged in organic breeding projects, compared to the much smaller number from 2012. I think that SOSS plays a crucial role in continuing supporting that increase, and provides a vital space for like-minded students to connect, share research ideas and build relationships."
2014
Held in Ithaca, NY. Hosted by Cornell University.
Organized by Jay Bost, John Hart, Randi Jimenez, Hannah Swegarden, Dylan Wann and Lindsay Wyatt.
27 graduate students from 13 universities and 13 professional guests.
Highlights: An introduction to the seed revolution in Cuba by activist Humberto Rio Labrada; an inspirational speech by European organic advocate Edith Lammerts Van Bueren; afternoon tour of the Stone Barns Center followed by dinner overlooking the Hudson Bay; first annual seed swap among SOSS attendees.
Student feedback: "Participating in the Student Organic Seed Symposium was a much-needed, extremely inspiring experience for me. It reminded me about how much impact applied plant breeding can have and allowed me to become part of a welcoming, enthusiastic community of organic plant breeders and advocates of organic agriculture."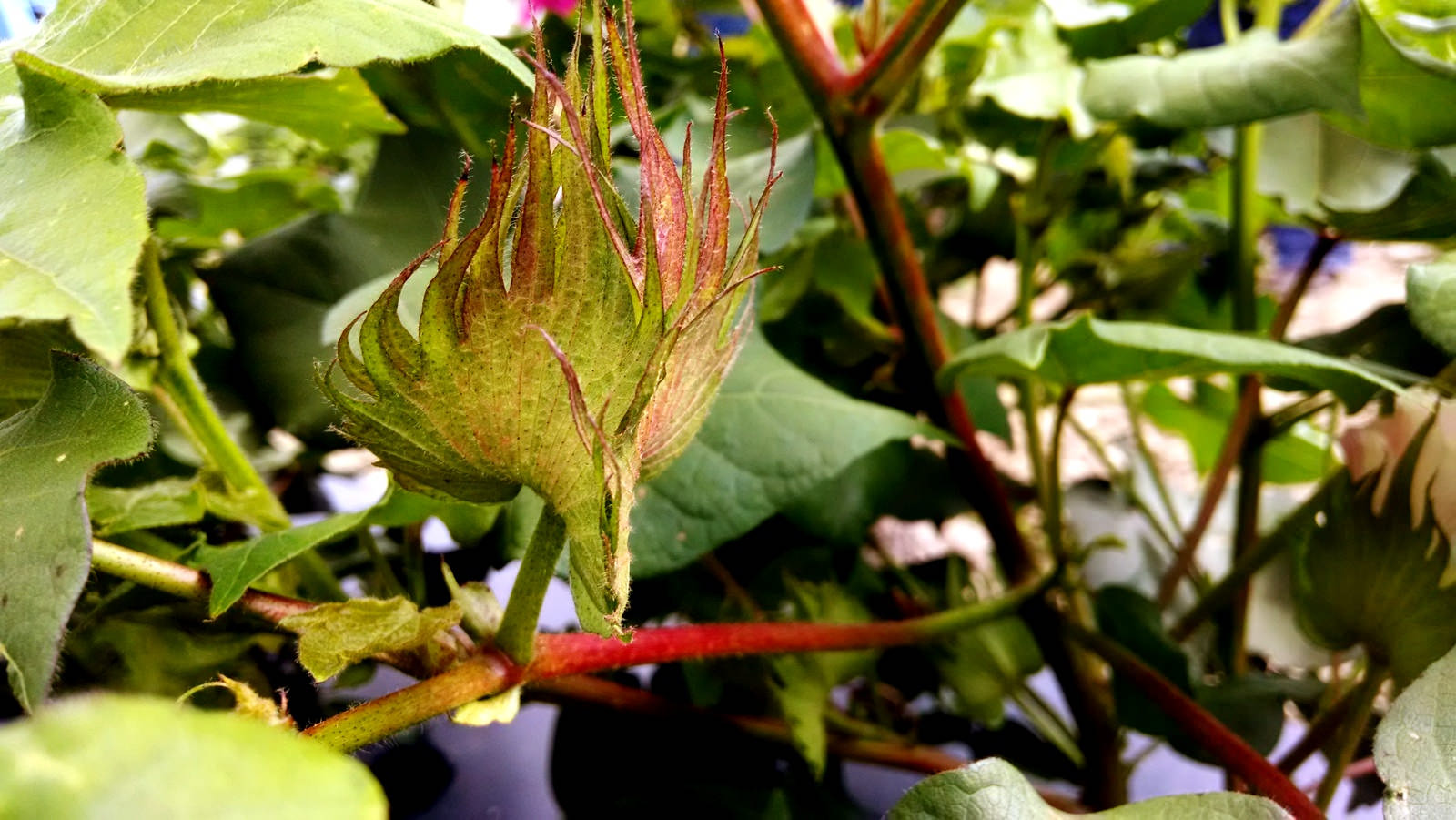 2015
Held at Madison, WI. Hosted by the University of Wisconsin, Madison.
Organized by Tiffany Fess, Solveig Hanson, Lynn Maher, Brigid Meints Suzanne Stone and Hannah Traggis.
31 graduate students from 13 universities; 21 professional guests.
Highlights: a field-based Organic Seed School which was open to the public; an open Science Café event on plant breeding for organic agriculture; presentations by representatives of Johnny's Selected Seeds, High Mowing Organic Seeds and Southern Exposure Seed Exchange and the Rural Advancement Foundation International (RAFI); field trips to Organic Valley and the A.P. Whaley Seed Company in Mt. Horeb.
Student feedback: "I'm more excited about my career path now than ever. I think that this symposium will prove to be an inflection point in my professional life."
2016
Held in Waterville, ME. Hosted by Colby College.
Organized by Lauren Brzozowski, Sara Kammlade, Julianne Kellogg, Ginny Moore and Jared Zystro.
29 graduate students from 11 universities; 19 professional guests.
Highlights: tours of Johnny's Selected Seeds headquarters in Winslow, ME and a Fedco Seeds Cooperative member farm; a visit to Four Season Farm in Brooksville, ME with Eliot and Clara Coleman; presentations from Janny van Beem of the Global Crop Diversity Trust, Jane Bauta of the Bauta Family Seed Initiative on Canadian Seed Security and Theresa Podoll of Prairie Road Organic Seed.
Student feedback: "SOSS helped empower me to follow my dreams and further my interest in the organic seed/breeding industry by letting me meet other like-minded individuals and hearing from leaders in the field as well as fellow student projects."
2017
Held in Davis, CA. Hosted by the University of California, Davis.
Organized by Jamie Bugel, Rachel Hultengren, Travis Parker and Louisa Winkler.
25 students from 11 universities: 23 professional guests.
Highlights: keynote speech by internationally renowned plant breeder Salvatore Ceccarelli; a tour of the historic tree fruit collection at Wolfskill Orchards with a University of California tree fruit breeder; a visit to Lundberg Family Farms' organic rice cake manufacturing and rice variety development facilities in Richvale; a tour of Enza Zaden's state-of-the-art seed processing facility in Salinas; and an interactive communications workshop to improve public speaking skills and body language.
Student feedback: "SOSS strengthened my ability to connect with the organic seed movement."